It's a video of Brandon!
My sister-in-law Gayle and my nieces went to the Cowgirl Museum in Fort Worth on August 21st. They had this short video of Brandon taken!. You will need to do a "save as" on the link and you will need QuickTime to view it.


My new MySpace site (still under construction)

Here is the web site for my best friends John and Jennifer Curbello. Jaden was born on December 7, 2006...just around two months before Brandon was born. They had their new son Logan on March 14, 2008!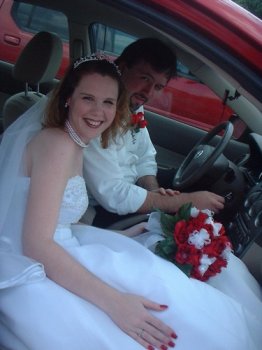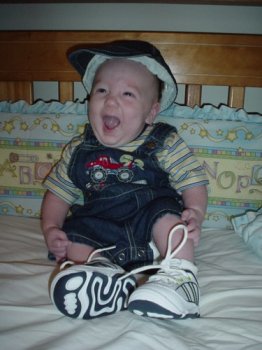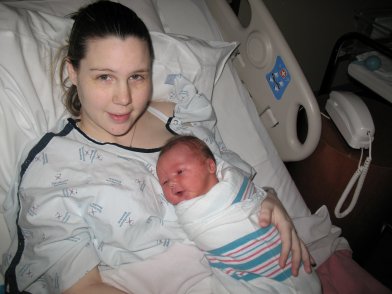 Click here for John and Jennifer's MySpace site
Click here for John and Jennifer's Wedding site
Here are some useful baby related links that I visit:
The hospital site pictures! (select Feb. 10th)
EBAY!!!
Huggies Baby Network --activities and offers
Baby Center -- useful information on pregnancy
Baby Zone -- useful information on pregnancy
Pregnancy Weekly -- tips on pregnancy
Pampers site -- activities and offers